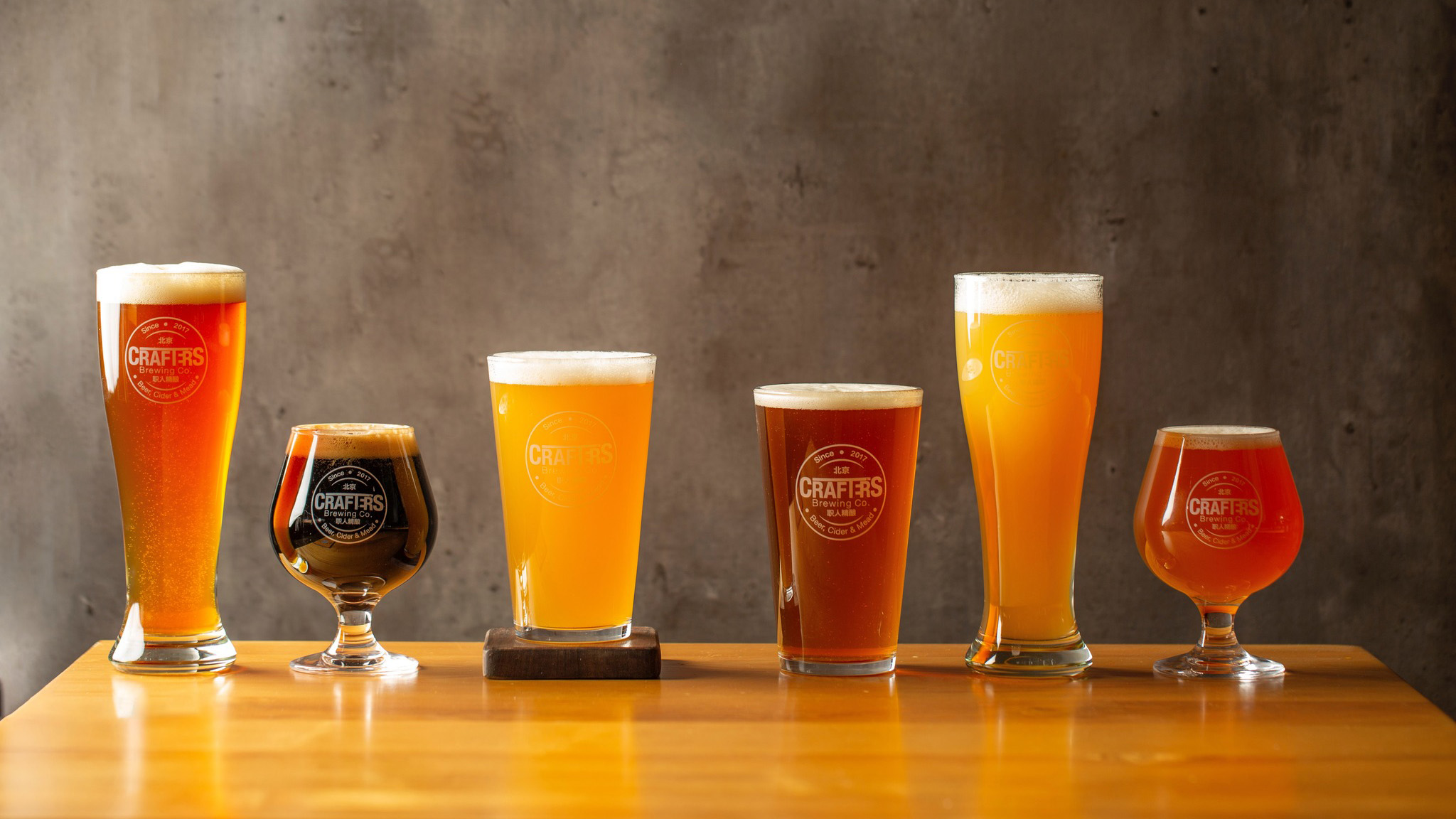 February Club Meeting
Off Flavors Kit Demo
Join us as we re-engage with our off flavors kit, share our latest homebrews and look forward to what 2022 has in store for us.
Room 134 in the ATC is our usual space this spring.
Tasting Circle
The Tasting Circle is our formal process for sharing homebrew and for receiving anonymous feedback from club members. This process occurs during regular club meetings.
We find this process makes sharing more comfortable for inexperienced brewers, encourages quality feedback, and prepares brewers for competitions. Join us to see how it's done!