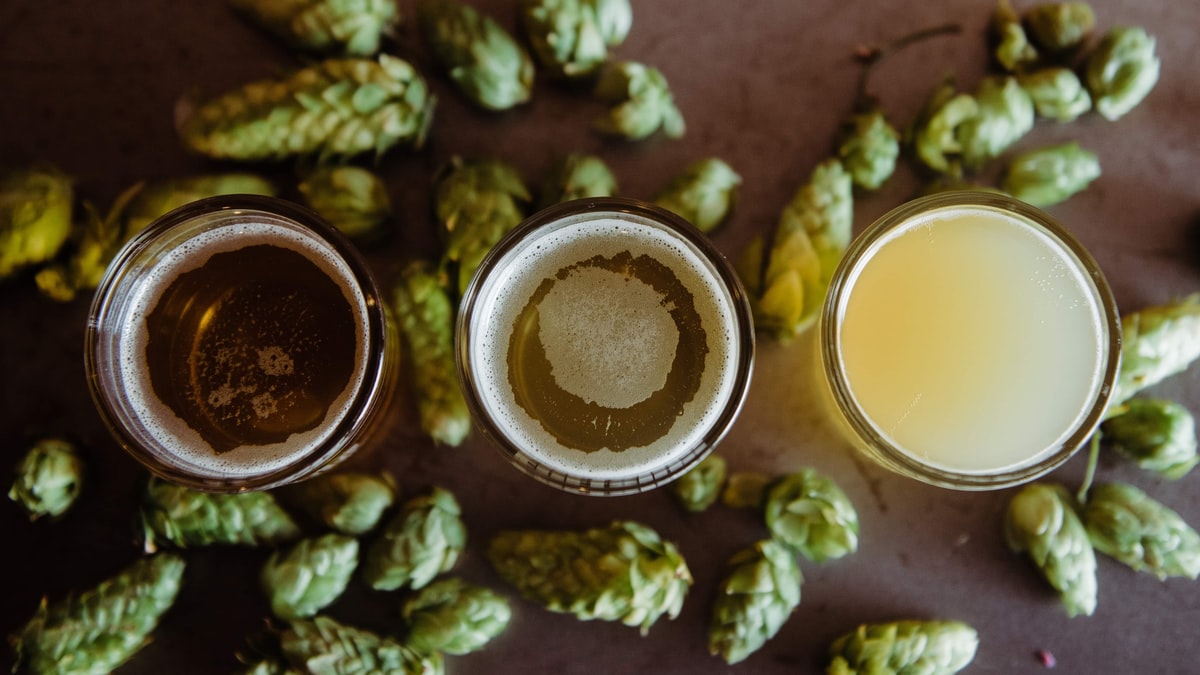 March Club Meeting
Learn to Lager!
Training & Learning
Our best German brewer, Eric Weiss, will present the fundamentals of lagering beer.
Club Agenda Items
We'll be voting on an "Iron Brewer" contest ingredient this month! All participants in the next club contest must use this ingredient in their submission.
Tasting Circle
The Tasting Circle is our formal process for sharing homebrew and for receiving anonymous feedback from club members. This process occurs during regular club meetings.
We find this process makes sharing more comfortable for inexperienced brewers, encourages quality feedback, and prepares brewers for competitions. Join us to see how it's done!