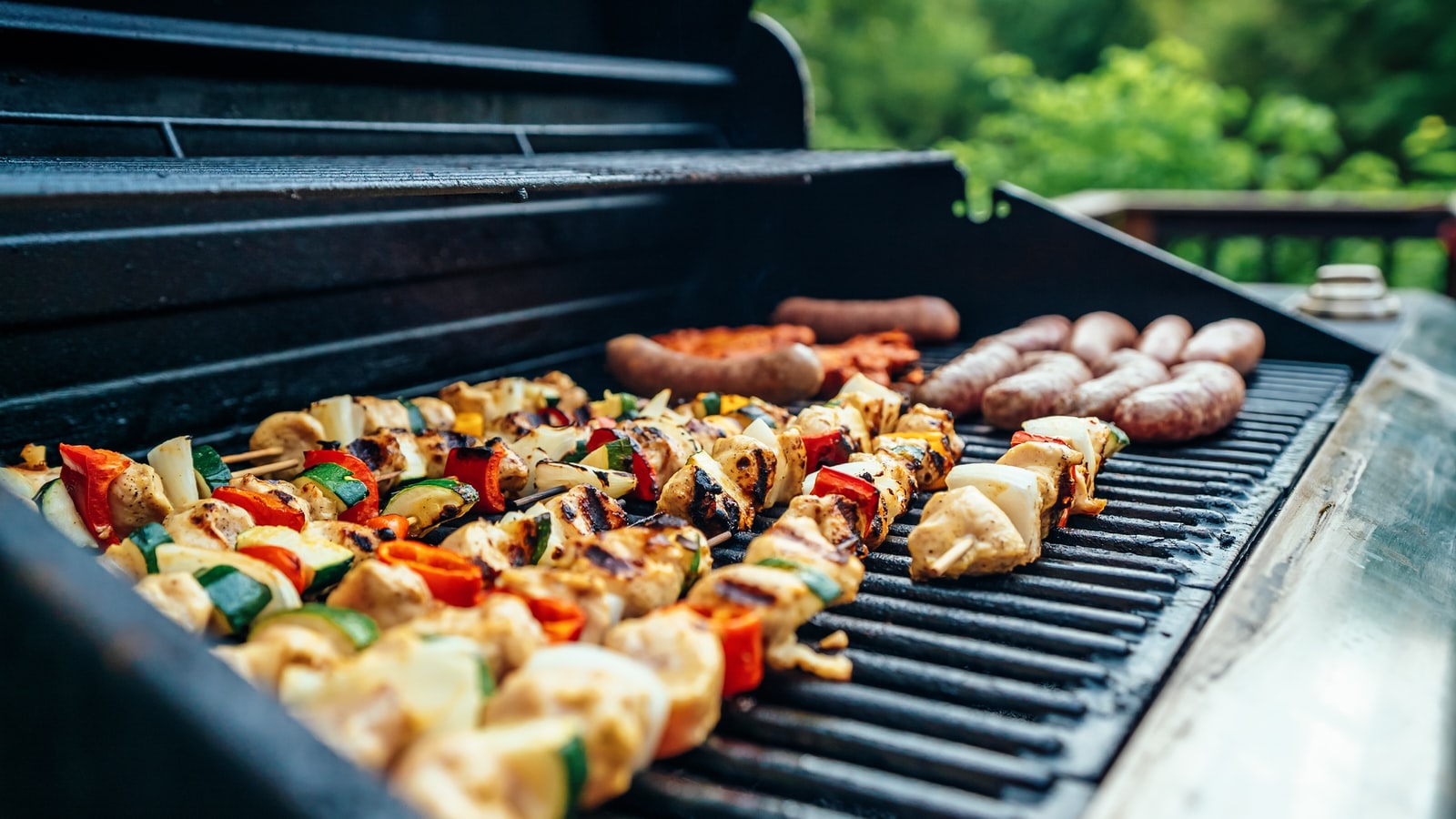 KVHC Club Cookout & Iron Brewer Competition
Join us for our annual club cookout.
The club will supply Hamburgers (beef), Hotdogs (beef) and BT
Message Jedidiah if you cannot eat beef (I will have a few veggie burgers too).
Potluck Signup
Please bring sides/desserts as this is a pot luck type event.
We will do a "People's Choice" judging of our Iron Brewer Beers , so make sure they are ready (and there is enough to share) here.
Cookout Schedule
If you're trying to balance the cookout with other events, you can show up a little "late" and still make the competition!
11:00am - Setup
12:00pm - Food
12:30pm - Last call for Iron Brewer competition entries
1:00pm - Iron Brewer Competition
4:00pm - Cookout usually concludes around this time.
Tasting Circle
The Tasting Circle is our formal process for sharing homebrew and for receiving anonymous feedback from club members. This process occurs during regular club meetings.
We find this process makes sharing more comfortable for inexperienced brewers, encourages quality feedback, and prepares brewers for competitions. Join us to see how it's done!