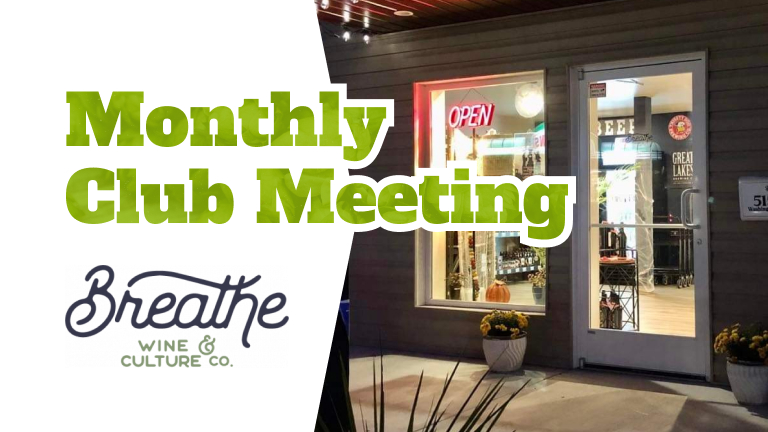 August Club Meeting (NEW LOCATION)
Explore our Local Homebrew Shop, Off-flavors and Club Updates!
We will resume our monthly meetings this fall, after taking a short break in July.
Bring homebrew to share in our feedback circle, we will do 2 more off-flavors from our kit, discuss becoming an official non-profit and share about other future happenings in the club!
*Note* We will NOT meet at BridgeValley, we are meeting at Breathe Wine and Culture's office in Cross Lanes.
Their office is above their retails space, up the steps to the left of their main entrance.
Tasting Circle
The Tasting Circle is our formal process for sharing homebrew and for receiving anonymous feedback from club members. This process occurs during regular club meetings.
We find this process makes sharing more comfortable for inexperienced brewers, encourages quality feedback, and prepares brewers for competitions. Join us to see how it's done!