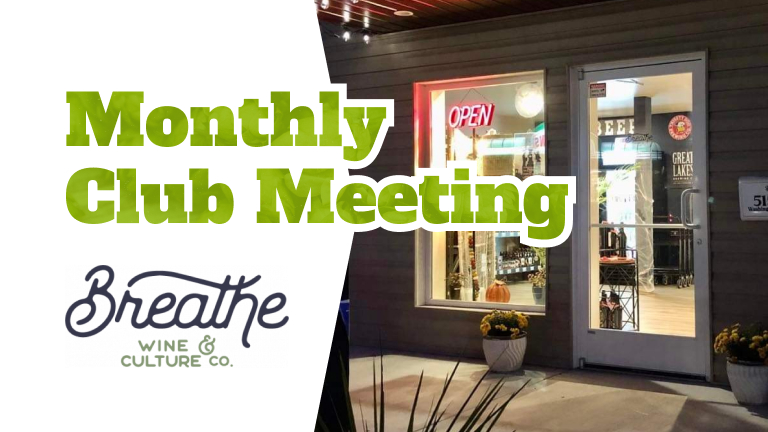 October Club Meeting
Biggest business meeting of the year
This month's meeting will be 1 week earlier than usual at Breathe Wine in Cross Lanes. To be transparent, we wanted for all of the officer's to able to attend this meeting as it is going to be very important for the future of the club.
We will be discussing club business and of course sharing/drinking homebrew with the feedback circle. All dues paying members are highly encouraged to attend if possible.
Bring a friend and your homebrew! We hope to see you there! Cheers!
Tasting Circle
The Tasting Circle is our formal process for sharing homebrew and for receiving anonymous feedback from club members. This process occurs during regular club meetings.
We find this process makes sharing more comfortable for inexperienced brewers, encourages quality feedback, and prepares brewers for competitions. Join us to see how it's done!