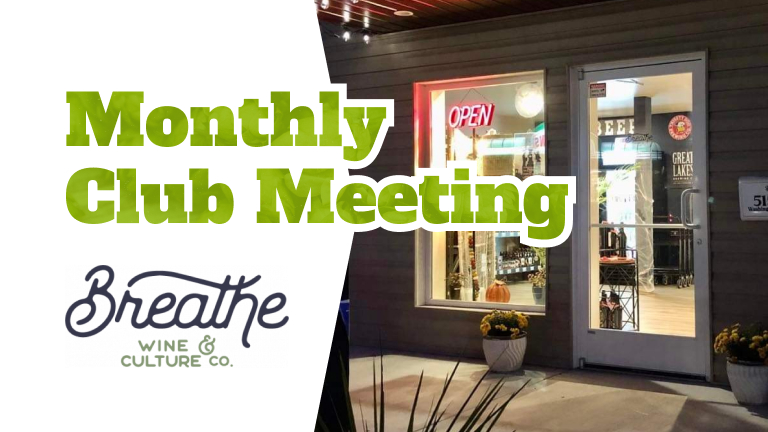 November Club Meeting
Harvest beer competition
Our Monthly meeting, bring homebrew to share if you have any. We will skip our traditional feedback circle and do our Best of Show, Harvest beer competition (anything grown/harvested counts).
We are also voting on club officers and club changes this month!
Tasting Circle
The Tasting Circle is our formal process for sharing homebrew and for receiving anonymous feedback from club members. This process occurs during regular club meetings.
We find this process makes sharing more comfortable for inexperienced brewers, encourages quality feedback, and prepares brewers for competitions. Join us to see how it's done!