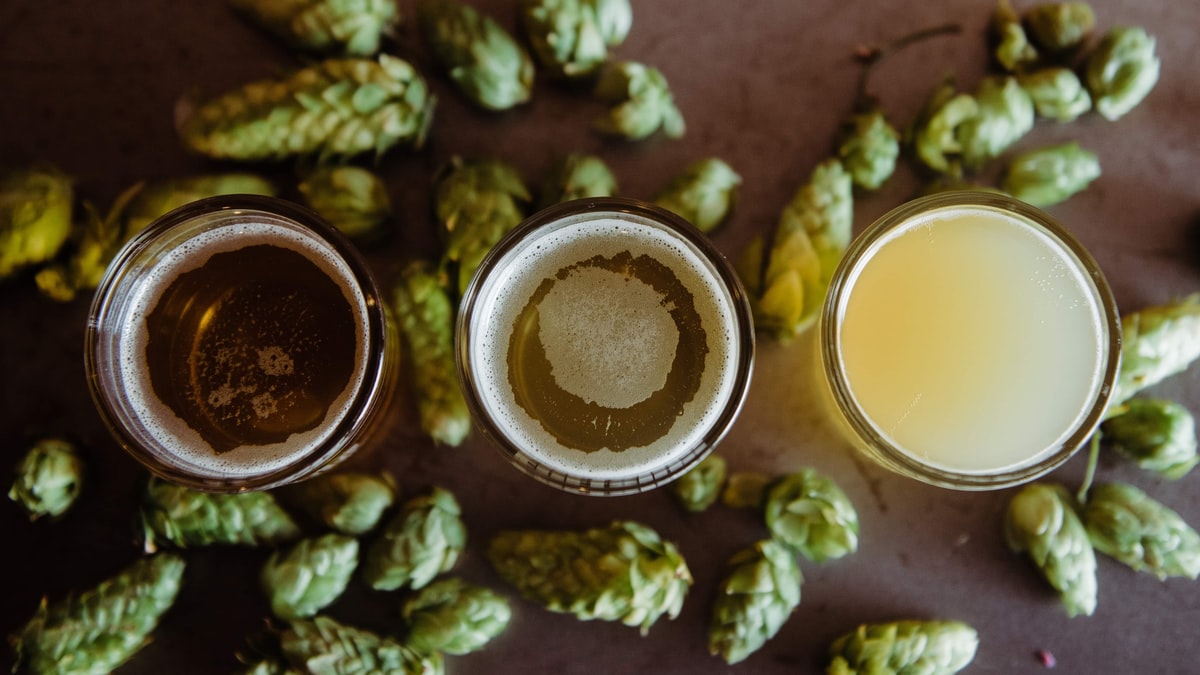 August Monthly Club Meeting
August Meeting
Join us for our August monthly meeting at Charleston Nano Brewery. Meeting starts at 630 with a presentation on yeast and bring a homebrew for our tasting circle. We'll see you there!
Tasting Circle
The Tasting Circle is our formal process for sharing homebrew and for receiving anonymous feedback from club members. This process occurs during regular club meetings.
We find this process makes sharing more comfortable for inexperienced brewers, encourages quality feedback, and prepares brewers for competitions. Join us to see how it's done!