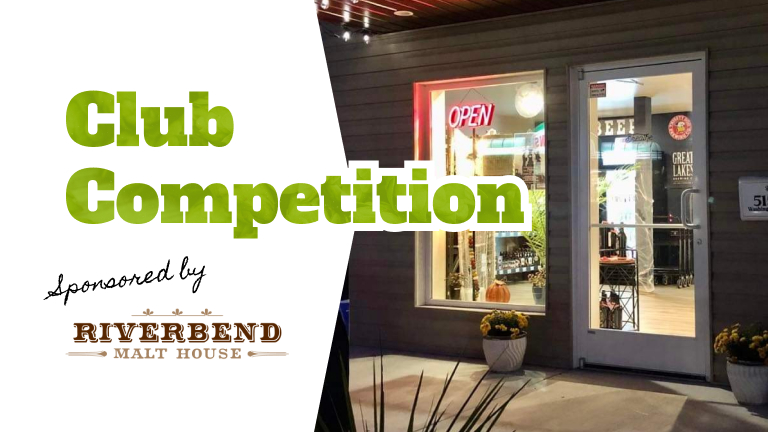 September Club Meeting
Riverbend Malt House Competition
The Riverbend Malt House homebrew competition first announced in July is set to be judged at this September's regular meeting!
The theme of this competition is to highlight the fresh grain from Riverbend Malt House (generously donated to the club through Charles Bockway) and so this should be an exciting time to enjoy the best, in my opinion, of our club's autumnal beers.
Join us this month at Breathe Wine in Cross Lanes again. We'll have some exciting club announcements as well!
Tasting Circle
The Tasting Circle is our formal process for sharing homebrew and for receiving anonymous feedback from club members. This process occurs during regular club meetings.
We find this process makes sharing more comfortable for inexperienced brewers, encourages quality feedback, and prepares brewers for competitions. Join us to see how it's done!